Gann Family Photos
We will be posting Gann Family photographs here on this page for viewing and sharing. Please email the webmaster with your photographs that you would like to have posted along with the information about who is in the pictures.  You may also post them to our Facebook page with the notation you would like them shared here, too.  Thanks!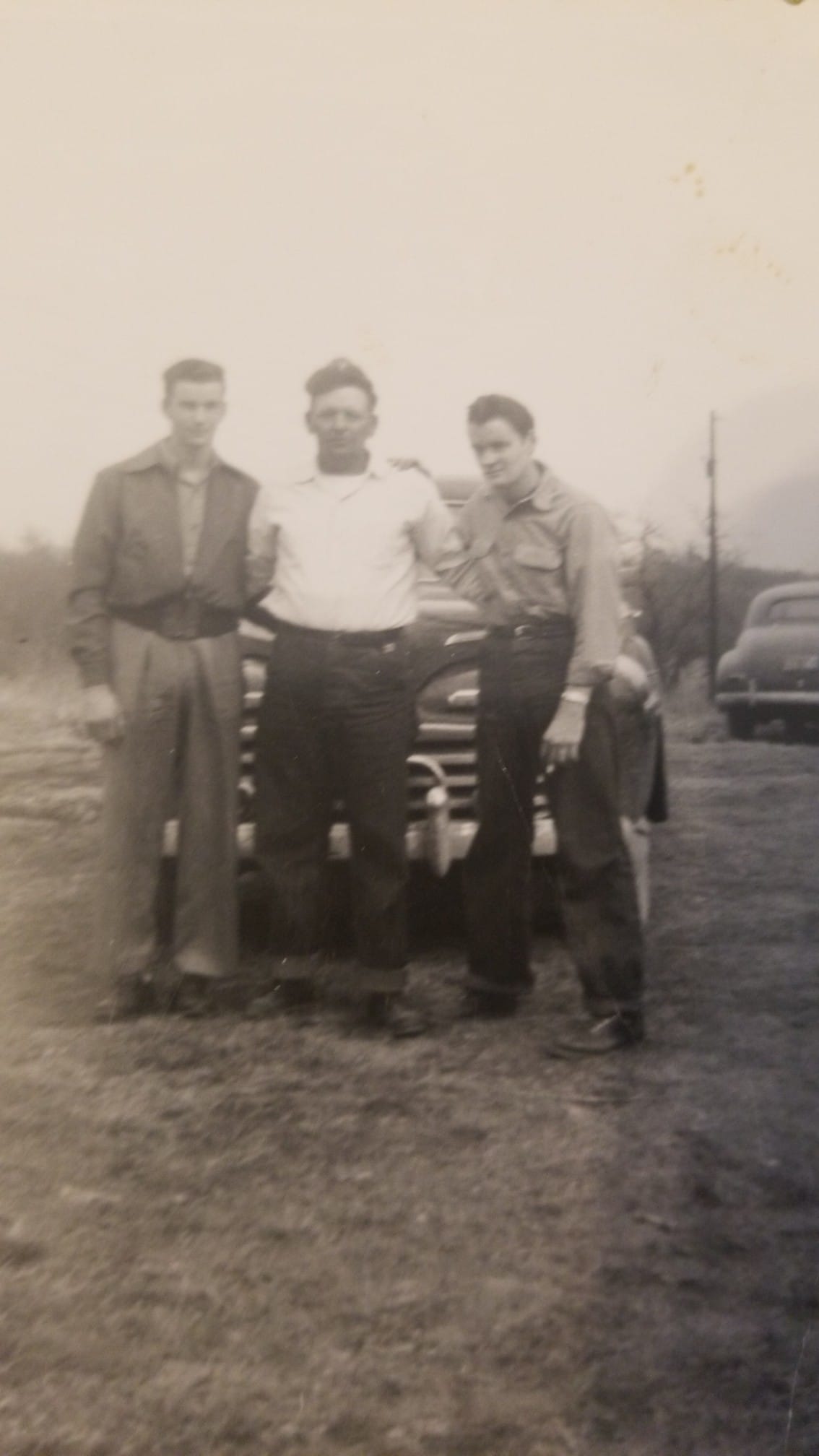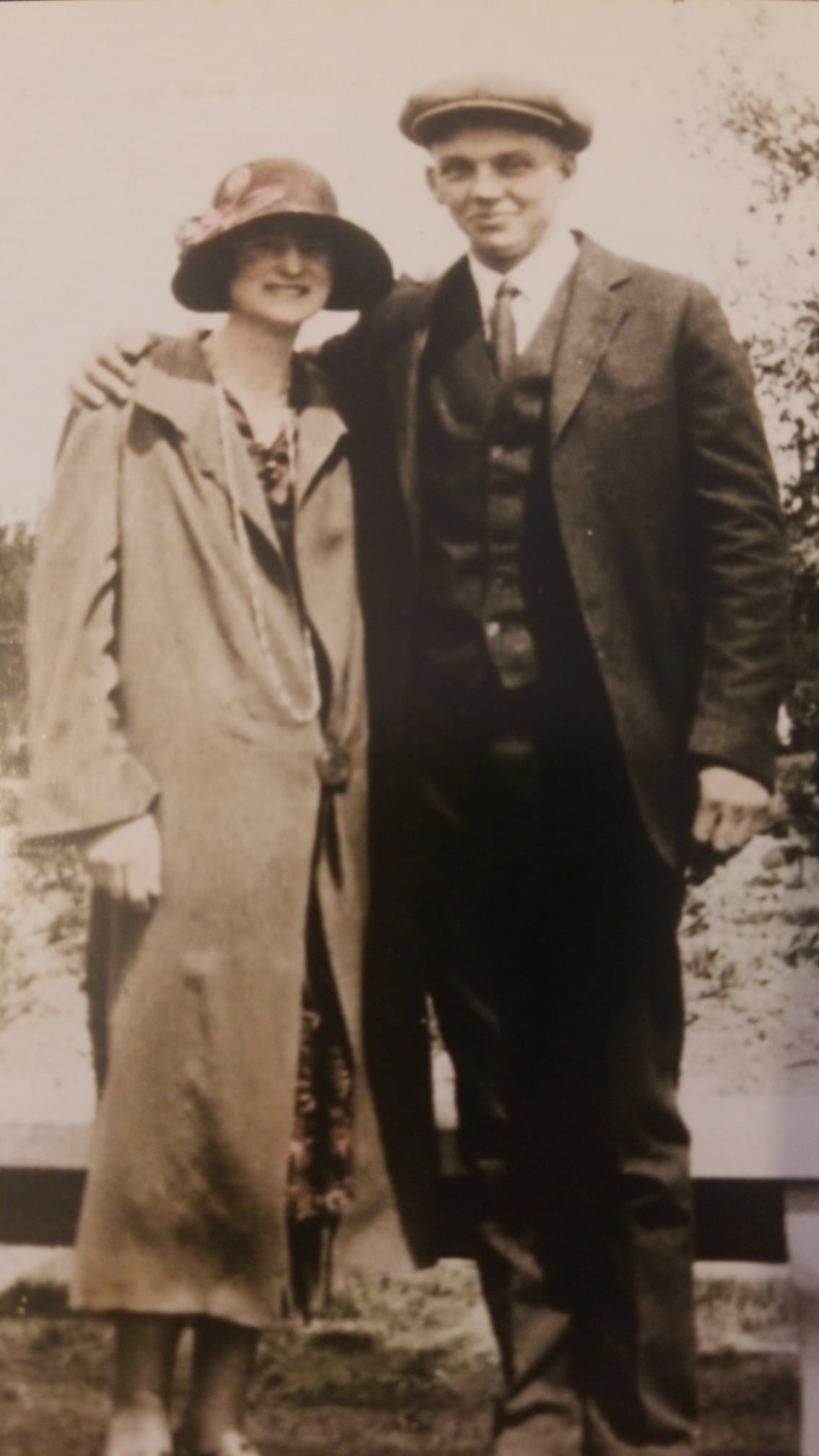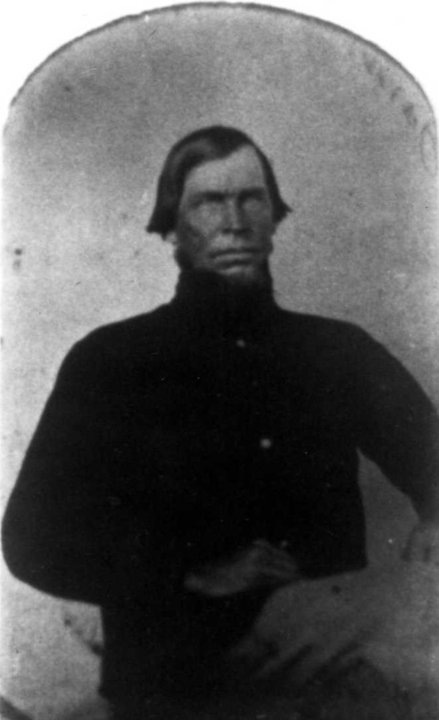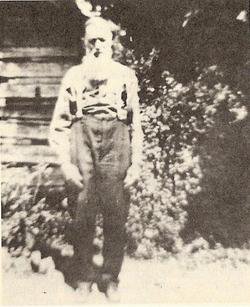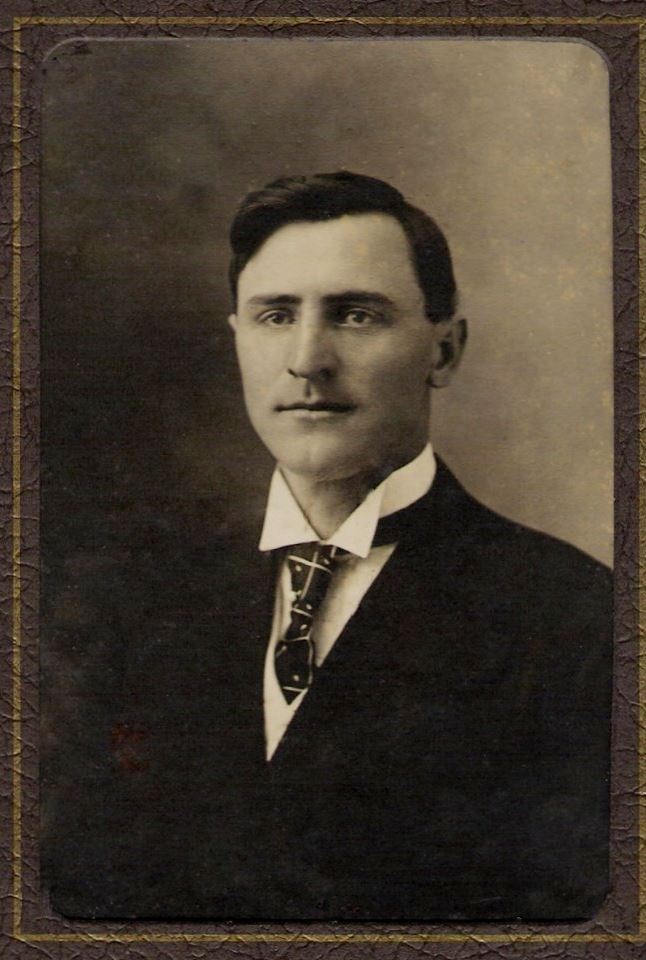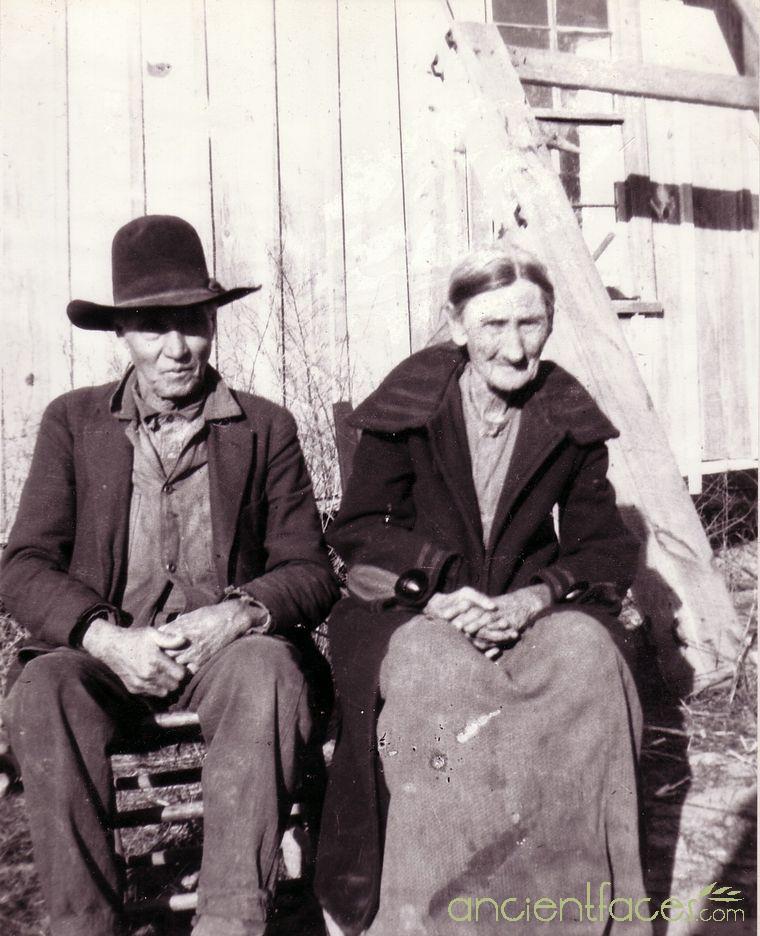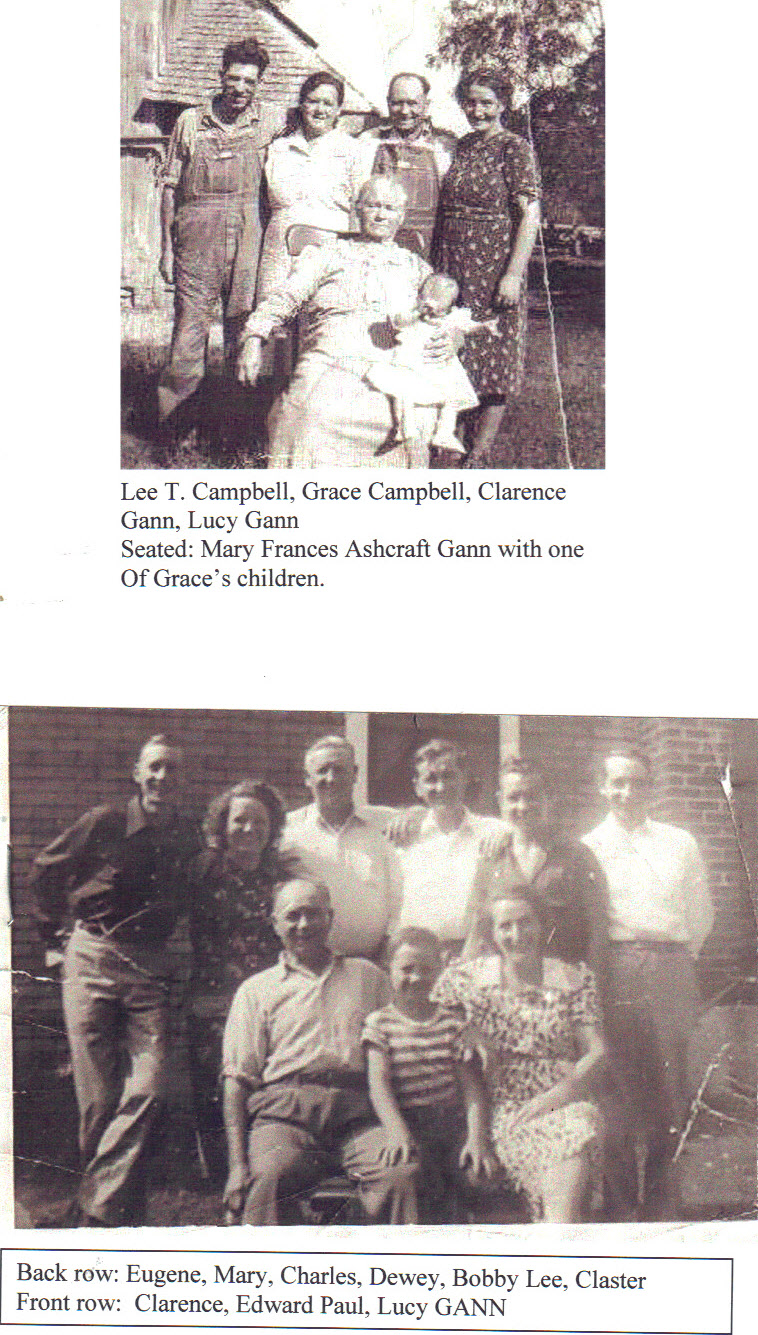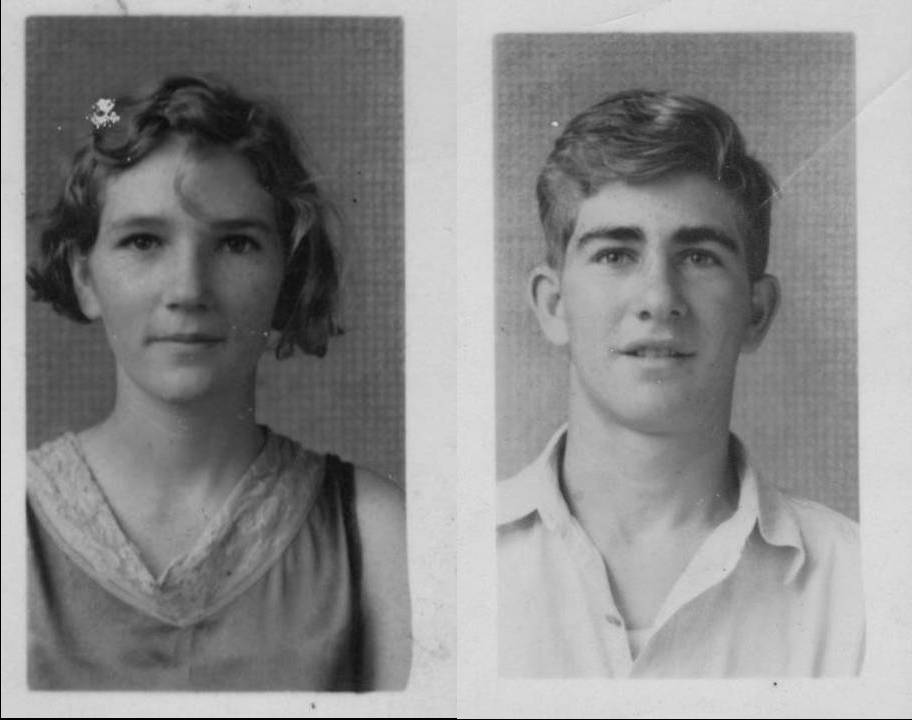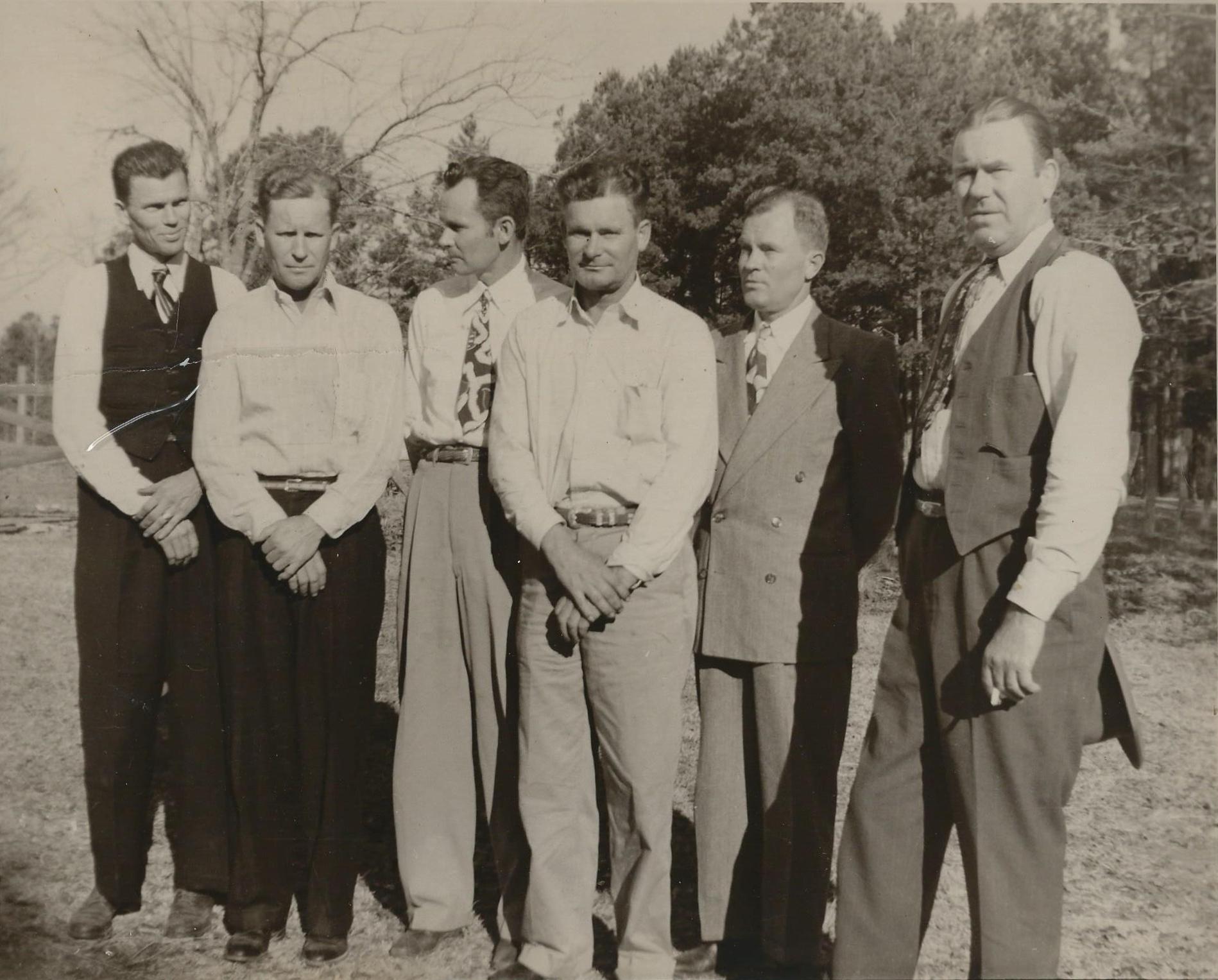 Left to right: Allen, Beamon, Willard, Ruben Victor, Lee Roy and James Dee.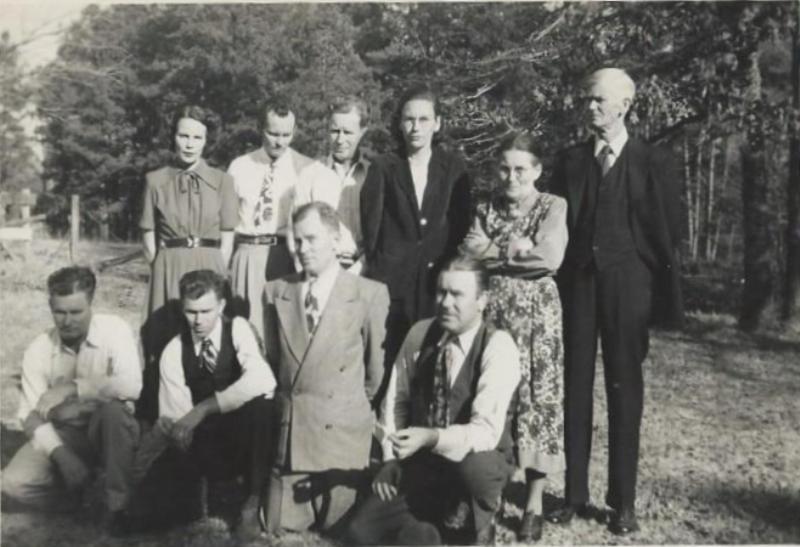 Standing from left: Thelma, Willard, Beamon, Lila, Laura Lane Gann and Zebedee. Kneeling: Ruben Victor, Allen, Lee Roy and James Dee.